Oh hi there…
I'm Oliver Lynch, freelance content writer and marketing strategist.
Since around 2014 I've written a massively diverse range of copy on subjects from digital security and click fraud, to travel and lifestyle.
I've written for print and digital magazines, SaaS companies, startups and well known global brands.
Beyond just writing words that are really engaging/funny/informative* (delete as appropriate), I'm also an expert at:
Search engine optimisation (SEO)
Content strategy
Conversion copywriting
A bit of photo and video stuff
Social media management
My *thing* is writing engaging and easy to read content on complex subjects. I don't do jargon or management speak. I like to keep it plain English.
It's all very interesting and you can find out more about what I do under the 'Services' link.
Here's some logos of the companies I've worked with/for over the past few years.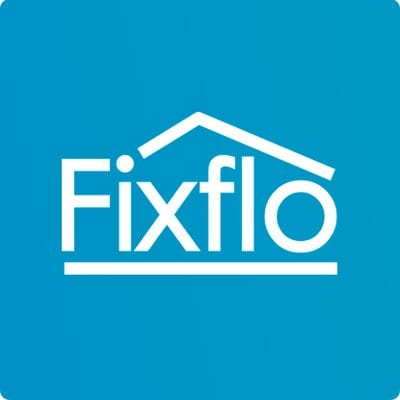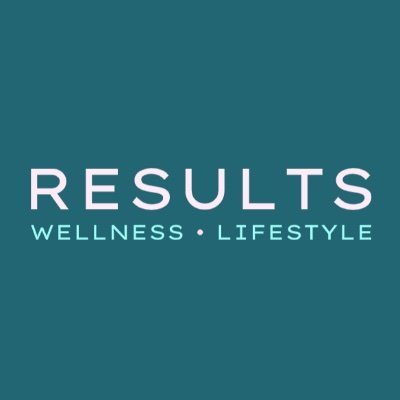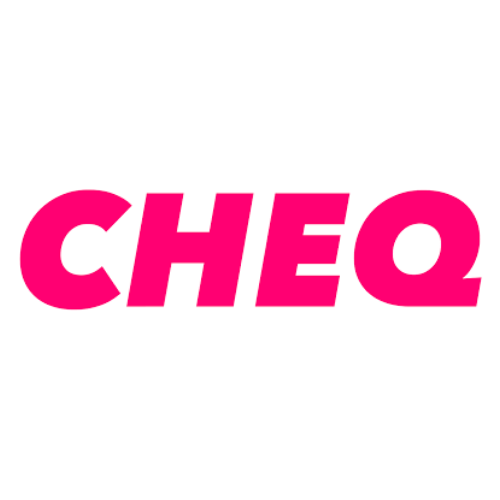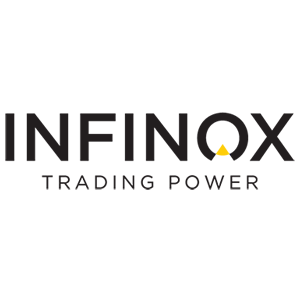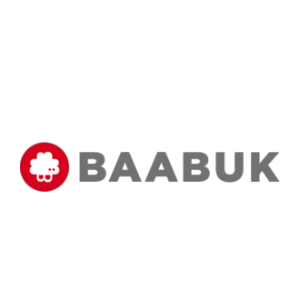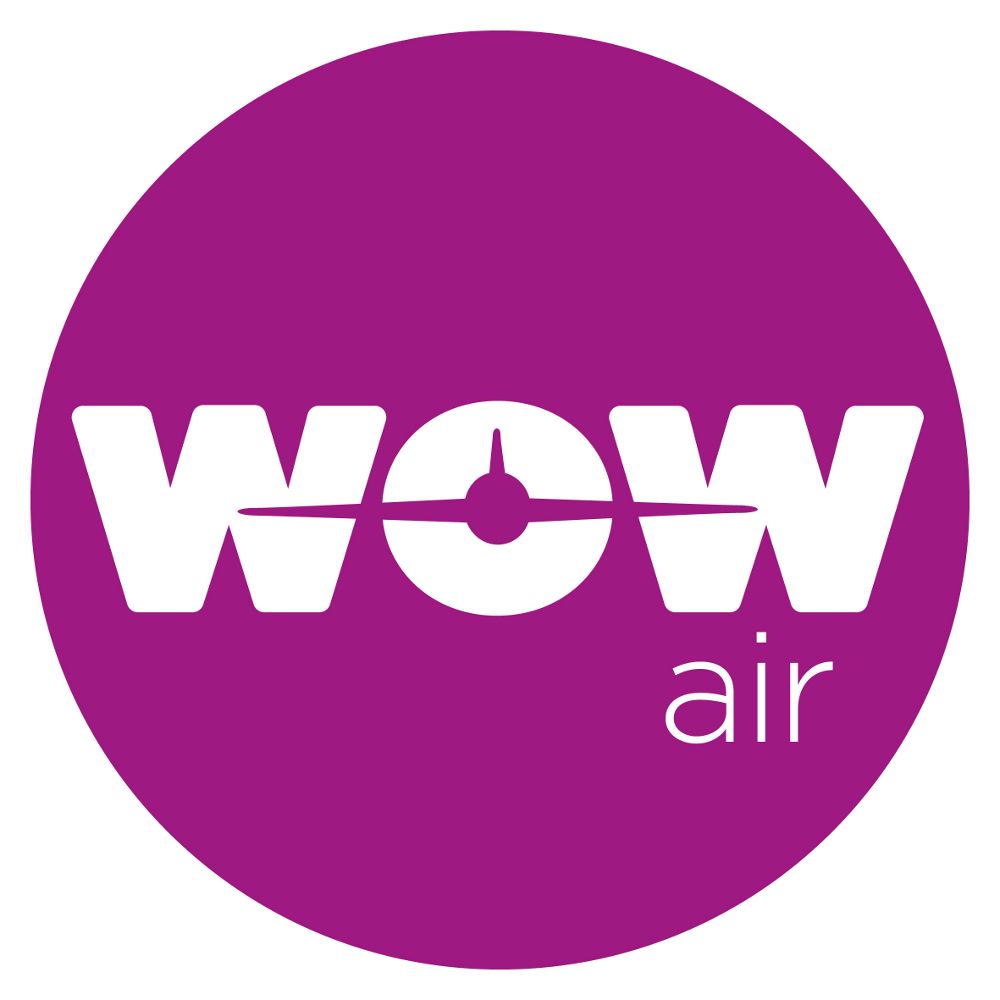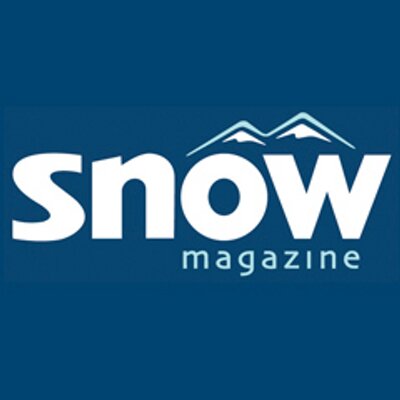 Besides content writing, you'll find me riding boards across various types of terrain (snow, skate, stand up paddle), probably cooking some epic food, playing with my kids and quite likely staring at crypto charts.
Looking for a top quality content writer? Or maybe need a guy who knows about content and SEO strategy to help you get your business found?
Go check out my portfolio and service offerings, or email me at oli @ olilynch.com 🙂
---
Site Map