Hi there…!
I'm Oliver Lynch, a freelance content writer and SEO marketing strategist based in Devon, UK.
Since around 2012 (ish) I've written a massively diverse range of copy on subjects from cyber security and property management; to travel, fitness and lifestyle.
During this time I've progressed from being a general blogger and content writer to a more well rounded digital marketing expert.
Today I help companies of all sizes to max their organic search results, bring in more customers and boost their revenue.
Since 2019 I have helped to grow a global cybersecurity brand from underdogs to industry leaders and tech unicorns; My strategy for a UK based local business app resulted in top of Google rankings for competitive search terms in under three months; and I have taken several niche lifestyle sites from zero to thousands of unique visitors per month in just a few months.
More than just content writing
Content and copywriting is an essential discipline for modern marketers. But I use this skill to do more than just write a stack of blogs and cross your fingers.
As part of my marketing resume, I can help you:
Research and identify your target market or ideal customer profile (ICP)
Build a content marketing strategy to attract more of your target customers
Help you build a content strategy that includes social media and other channel to max your marketing efforts
Improve your domain rankings (and therefore get more traffic)
Build your brand identity
Create email marketing campaigns that actually work
In short, I'm a one man marketing whizz (kinda, I have a team of people who I work with through my content and SEO agency).
Need to hire a freelance content writer?
Finding a reliable and good quality content writer can be a struggle. So if you need expertly written content, drop me a message and ask how I can help.
I pride myself on maintaining high content standards, and delivering content that is not just engaging and entertaining, but is designed to rank well on search engines too.
My *thing* is writing engaging and easy to read content on complex subjects. I don't do jargon or management speak. I like to keep it plain English.
But with my grounding in SEO, I also know how to optimise blogs and written content for the best chances of top of Google rankings.
It's all very interesting and you can find out more about what I do under the 'Services' link.
Here's some logos of the companies I've worked with/for over the past few years.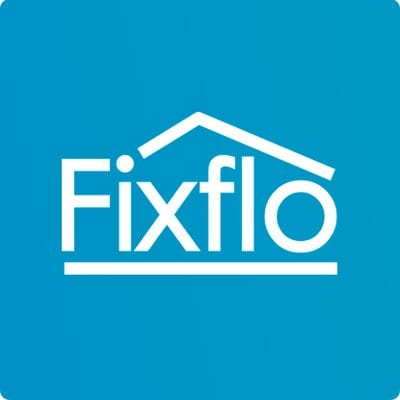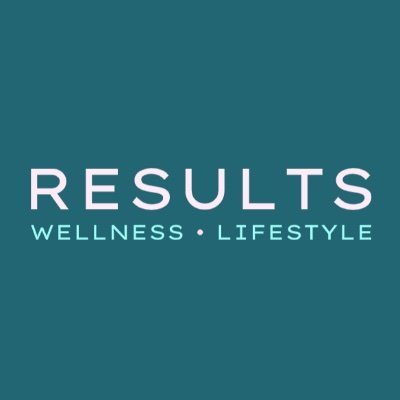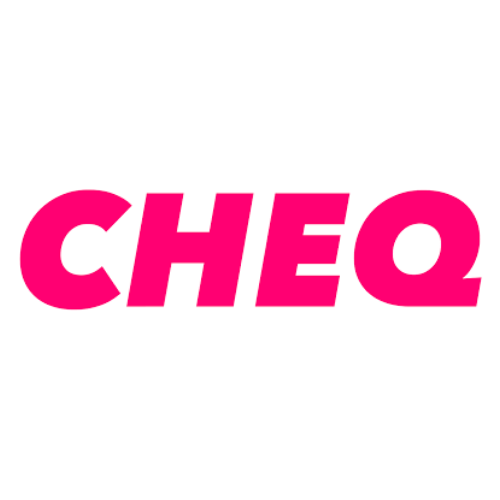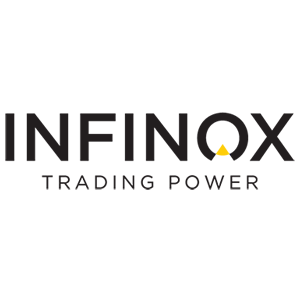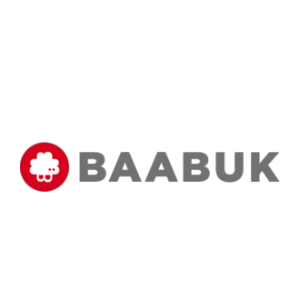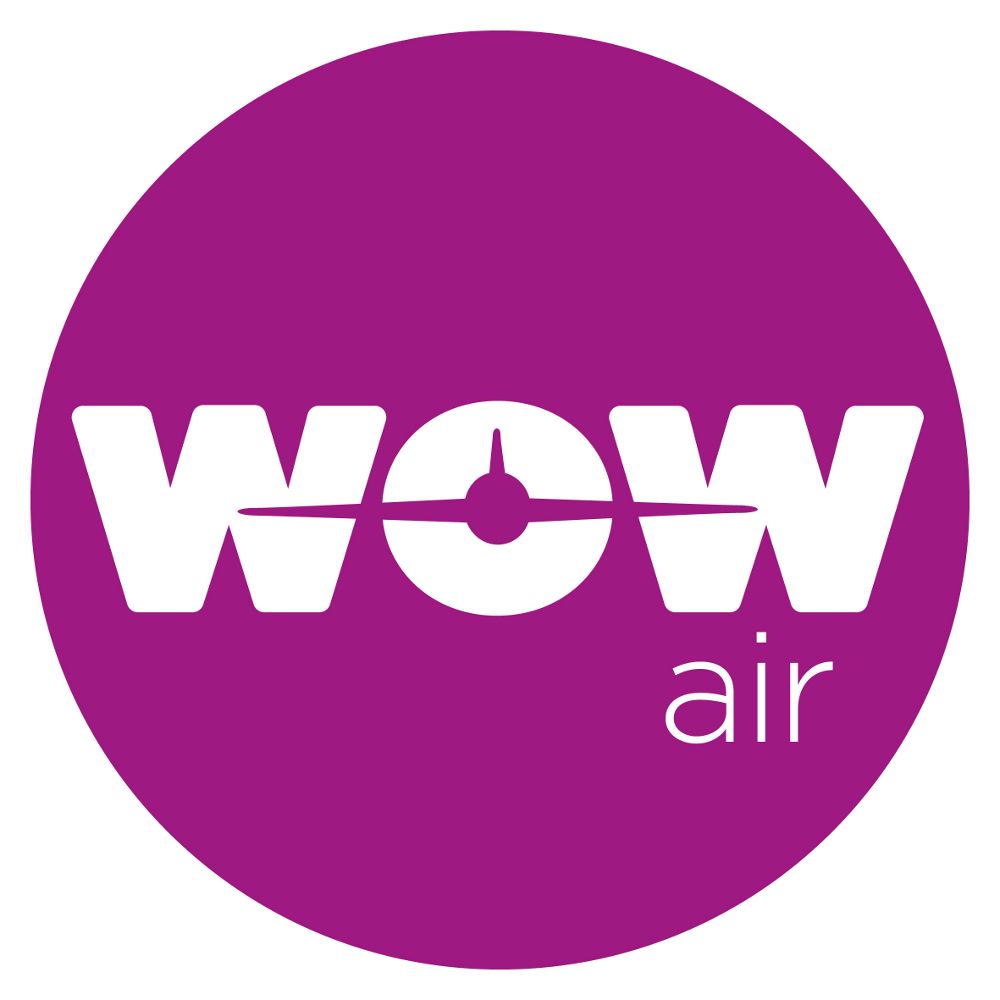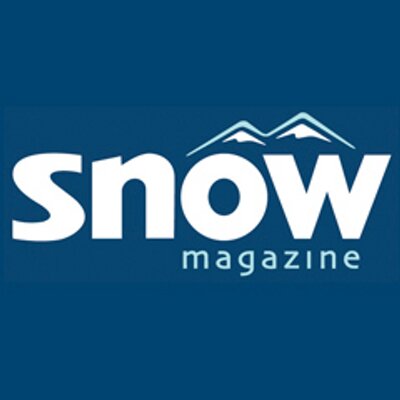 Besides content writing and managing SEO campaigns, you'll find me riding boards across various types of terrain (snow, skate, stand up paddle), probably cooking some epic food, playing with my kids and quite likely staring at crypto charts.
Looking for a top quality content writer? Or maybe need a guy who knows about content and SEO strategy to help you get your business found?
Go check out my portfolio and service offerings, or email me at oli @ olilynch.com 🙂
---