Want to check out my content? My portfolio page here has links to all the juciest stuff for your enjoyment.
Oh and here is a link to my current portfolio (download from Google Drive).
ClickCease Blog
Raising awareness of click fraud and helping marketers and businesses get the most from their paid ad campaigns is the remit for ClickCease. I created most of the content for the ClickCease blog as well keeping on top of their SEO, social media, email marketing and almost all of their content strategy.
Success story: Boosting organic traffic by 400% in the first three months as content manager.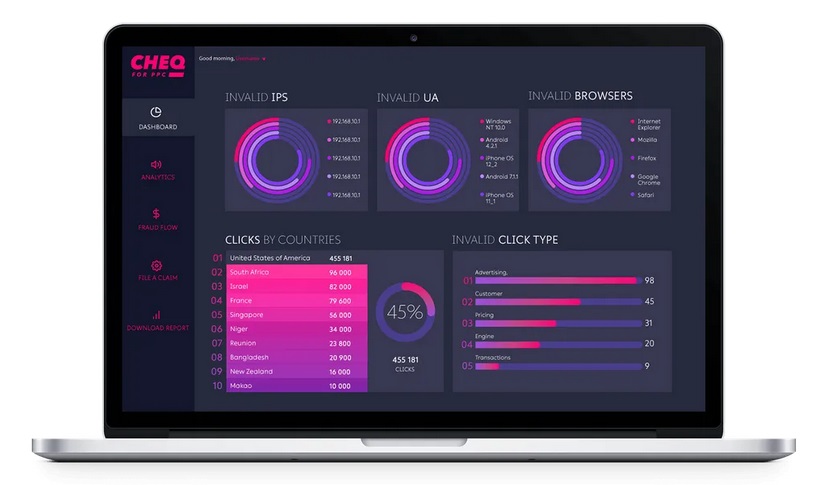 Cheq
More ad fraud and click fraud content by myself on the Cheq blog. As the parent company of ClickCease, Cheq provide a comprehensive ad fraud prevention service. Example content by me. And another one about click farms. I write regular articles for Cheq on their blog.
Rad Season
Sports, events and fun stuff from around the world is what Rad Season is all about. I contribute on an ad-hoc basis, check out my author profile for links to articles.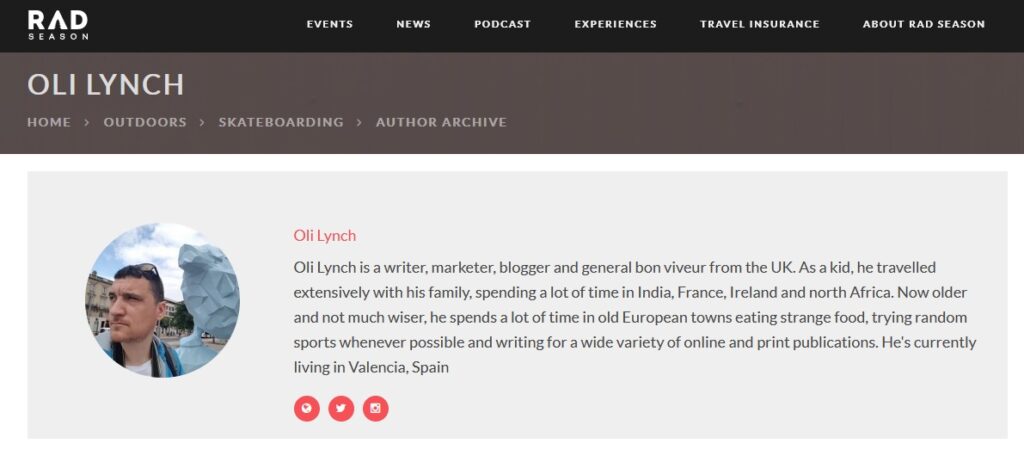 Gone Travelling Magazine
A personal project with a friend of mine, GoneTravelling.co.uk was a dormant domain name until me and Mike decided to make it AWESOME. Today it has thousands of visitors a month and ranks on page 1 of Google for a number of key travel related search terms. I write regular articles and edit all content as well as manage the SEO strategy for the magazine.
Success story: Ranking number one for several competitive travel related search terms.
Fixflo
Cutting edge proptech SaaS based in South London. I was bought on board to work my SEO and content magic on a 6 month contract. Results here included some of the most downloaded lead magnets and a trebling of qualified leads on my watch. Not bad for a short stint. Link to Troublesome Tenant Playbook which was one of our best performers.
Succes story: Wrote the most downloaded lead magnets and was instrumental in 300% growth of MQLs.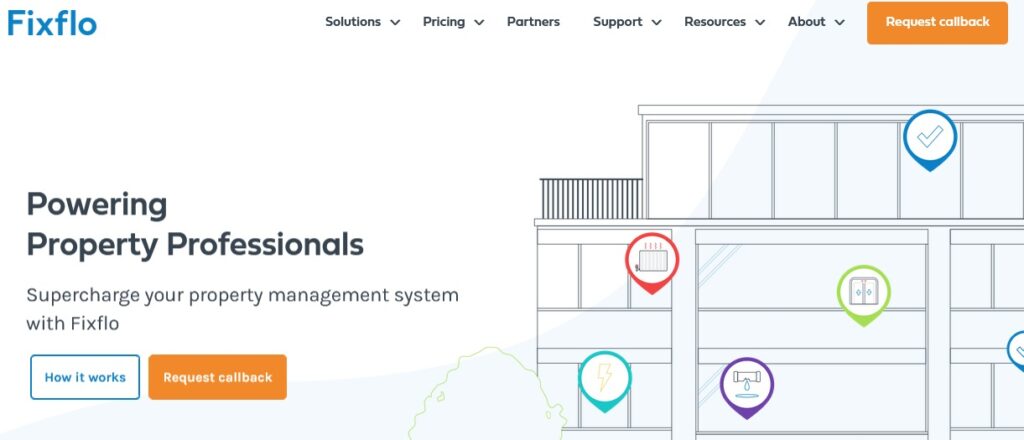 Results Wellness Lifestyle
For around a year I worked with RWL to create health and lifestyle focused blogs with an SEO slant. This involved lots of research, a lot of nerding about food and exercise and a bit of search engine strategy too.
Sailo
As one of the leading boat rental platforms, I worked closely with the CMO to create guides and landing pages for various global destinations. This included researching boating opportunities in the target areas and creating fun content designed to get people excited about hiring boats with Sailo.
BAM Nuttall
A contract to create their cybersecurity training modules turned into a full blown project which involved writing, designing, creating and shooting/editing videos for BAM's in-house elearning. This project needed to cover the essentials of cybersecurity for a multinational construction company and be understandable and accessible to all.
Also – I had to do the Dutch version too. I don't speak Dutch. But we got it done 😉
WOW Air
A now defunct Icelandic international airline. I wrote a number of journalistic articles about London, where I was living at the time, for the inflight magazine.
Hacker Noon
I am also a contributing writer for HackerNoon where I mostly write about cyber security and marketing. Heres my author link: Olilynch at HackerNoon
Online Magazine portfolio
Sites I manage include: Gone Travelling, Global Playboy, Devon Herald and uGOsnow. There are a couple more in the pipeline, so hold tight…
Henderson & Co Accountants
Small accountants based in Yorkshire. I'm currently managing their content strategy and SEO – also if you need to hire an accountant for your business check them out.
4 reviews on
Jonathan Marciano
2021-12-16
Oli is a complete professional who spent time learning about our business, and creating innovative and well-written content. The competitors struggled to keep up with the quality and consistency of Oli's regular content that brought significant leads, SEO, and revenue to our company.
Visit London Taxi Tours
2021-12-15
Very responsive. Understands that everything feels urgent. Interpretation of what I need is always spot on. They operate a feel like a stakeholder in my small business. Priceless.
I've worked with Oli on several occasions and have always been impressed with the results. We've asked him to write web copy, marketing text, email newsletters, and even social media captions. With each request, he's delivered quality work. Not only is the content well developed, but he has a great ability to understand the business's identity and adapt the content to fit the brand. I highly recommend Oli & his team. Working with him is an absolute pleasure.
I have worked with Oliver for years. He has been a real hero in helping us scale. And he is great fun! Thank you O and team!